Professional Waterproofing in Naples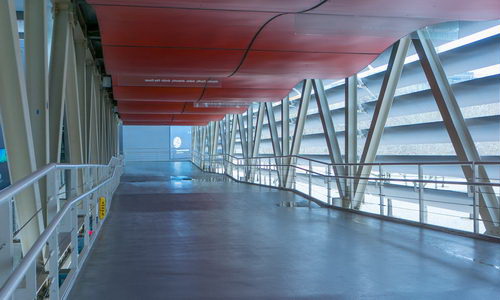 It's amazing that they are so few people in Naples who understand the importance of professional waterproofing for their homes and property. Think about it. If you put a wooden dining table out in the rain for a mere week, it would be severely damaged by the rain. Any kind of wooden structure, such as a deck, staircase or porch is subject to damage from water. Not only is water damage unsightly, it is also very, very dangerous. The wood can become extremely soft and if a person or pet walks across the damaged area, they could easily fall through and become injured. A contractor for waterproofing in Naples can help to prevent such problems. The waterproofing contractor will also know exactly which product should be used on the surface for best protection. The process is best if you hire a professional waterproofing contractor for safety's sake. Alex Quality Painting has professionals who are experienced at waterproofing in Naples and surrounding communities.
Port Royal Waterproofing Professionals
The vast majority of the wonderful homes in Port Royal are meticulously maintained. The owners ensure that their homes get the annual pressure washing services necessary to maintain their beauty however; most Port Royal residents never even think about hiring someone for waterproofing their homes. The truth is that moisture can get through the stucco, and even underneath of the foundation. This could prove to be catastrophic, and jeopardize the integrity of the house. A company for waterproofing in Port Royal can help to protect the investment you've made in your home. Alex Quality Painting offers the highest quality waterproofing in Port Royal.
Concrete Waterproofing in Fort Myers
A lot of people in Fort Myers don't realize that the cracks in their concrete driveways or sidewalks are caused by moisture. Having concrete driveways and walkways are expensive to install but are well worth it, as they help to cut down on the dirt that gets dragged into the house on people's shoes. Considering the cost and benefits, it makes sense to ensure the concrete is maintained with waterproofing in Fort Myers. You should always hire waterproofing contactors so the job is done properly and will be effective in preservice your concrete. The contractors at Alex Quality Painting provide complete concrete waterproofing in Fort Myers.
Complete Waterproofing Services
Alex Quality Painting is the premiere provider for waterproofing in Naples, Port Royal, Fort Myers and Bonita Springs. They also provide other services, such as patio paver sealing, kitchen cabinet painting, commercial painting and residential painting throughout the area. Call 239-348-2202 to learn about the waterproofing services provided by the experts at Alex Quality Painting.
Posted in Services