Kitchen Cabinets Painting in Bonita Springs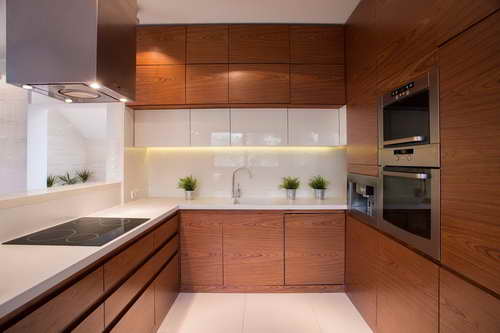 Bonita Springs has a great beach that you can spend the whole day at, playing games on the sandbar or in the water, and fishing or boating. The white sand sandbar is great to relax on and get a tan or read a book while you loosen up a little. You can also play beach sports like volleyball or you could just throw a frisbee around and have some fun in the sun. You can also fish and boat on the calm clear waters that's perfect for swimming in. There are many other great places to visit in Bonita Springs like restaurants and parks.
Cabinet Painting Contractor in Bonita Springs
Alex Quality Painting provides high-quality cabinet painting services in Bonita Springs. They always make sure that the paint is applied properly and evenly to all parts of the cabinet so that they have a fresh and clean look after being painted. They'll make sure that they paint them as quickly and meticulously as possible. Your cabinets can change the whole look of your kitchen so it's extremely important for Alex Quality Painting to paint your cabinets exactly how you want them to be painted. You can always trust Alex Quality Painting to deliver high quality cabinet painting as quickly as possible.
Kitchen Cabinets Painting Services in Bonita Springs
Alex Quality Painting is well known for their high quality services in a variety of locations and their great customer support. They always try to deliver the highest quality service as quickly as possible so that any customer that works with them feels satisfied with the end result. They'll also answer any questions you may have about their services, like an estimated cost, time frame, and questions about the procedures they use. They'll work as hard as they can to make sure that you're happy and satisfied so that you may consider Alex Quality Painting any time you need a service they provide.
Bonita Springs Cabinet Painting Services
Call Alex Quality Painting at 239-825-6001 for all of your cabinet painting needs in or around Bonita Springs. They also provide exterior painting services, interior painting services, commercial painting services in other locations like Naples, Marco Island, Fort Myers.
Posted in Services