Kitchen Cabinets Restoration in Naples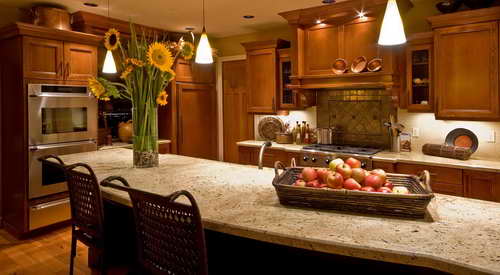 Naples is full of great places to visit, great places to eat, and great places to spend time with your family or alone. For example, Naples Beach is a great place to tan or to visit with friends and family. Naples Pier is also a great place to overlook the beach and fish without needing a boat. 5th Avenue South is also a great place for shopping, and to dine they have great shops like Kristoff Jewelers, Bob Baker Shoes, and Chico's. A few good places to dine are Bistro 821, Citrus Restaurant, and Gelato & Co.
Kitchen Cabinets Painting in Naples
Alex Quality Painting provides quality kitchen cabinets painting in Naples. They will make sure that the cabinet is painted exactly how you want and that no mistakes are made. They will always make sure you, the customer are pleased with how the paint job went. They are dedicated to making sure you are pleased with their services. The painting is also of high quality, evenly coated, no splatters, and no mistakes. They will make sure that every nook and cranny are painted well.
Naples Kitchen Cabinet Painting Contractor
Alex Quality Painting is a well known and trusted in Naples and surrounding areas. Alex Quality Painting is also licensed and insured. They are known for their quality painting services among other services like paver sealing, power washing, and drywall repairs. They are also trusted because of their dedication to their customers. They always make sure that you are pleased with the services they provide. They pride themselves on the quality of their work, so they are always trying to top themselves.
Cabinet Restoration Services in Collier County
For all of your cabinet restoration needs call Alex Quality Painting at 239-825-6001. Alex Quality Painting also operates in Fort Myers, Bonita Springs, and Port Royal and provides additional services like exterior painting services, interior painting services, and commercial painting services.
Posted in Locations