Kitchen Cabinets Painting in Fort Myers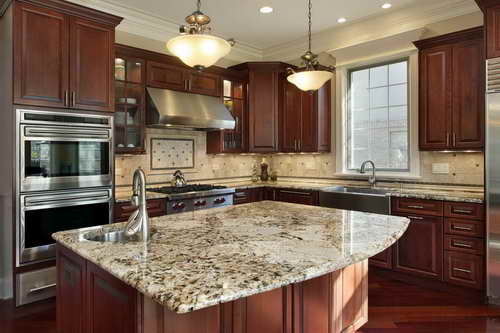 Fort Myers has great places for you to pass the time with your family or friends, like Escape from Area 52, an escape room located in Fort Myers, it'll have you solving fun puzzles and'll make you work together with your group to get out of the room, it's a great bonding experience and a great time killer. Another great place to pass the time is Guided Kayak Eco Tour in Florida By: Kayak Excursions, it'll have you kayaking from the start point to Bunche Beach, a great beach where you'll search for shells and crabs and then head back to the start point.
Cabinet Painting Contractor in Fort Myers
Alex Quality Painting provides high quality cabinet painting in Fort Myers. Kitchen cabinet painting can help you get the perfect look for your kitchen and is a great way to help give your space a modern look and has many benefits, such as it being easier, cheaper, and less time consuming to paint your kitchen cabinets instead of installing new ones. but, as you probably already know, painting and renovating kitchen cabinets can be very complicated and time consuming, but Alex Quality Painting can help you with that. Their contractors will help you select the best colors for your cabinets and then will get right to working. They are very experienced and will definitely make sure that you're happy with the cabinet painting services that they have provided.
Kitchen Cabinets Painting Services in Fort Myers
Alex Quality Painting is a very well known, respected, and trusted company to help you with any and all of your painting needs. They are always concerned with how their customers enjoyed their services and will always try to make sure that you're as happy as can be with the painting services they provided. They will also make sure you have no unanswered questions about their services, whether it be the cost, what it entails, or the time it'll take, Alex Quality Painting will make sure that there are no unanswered questions.
Kitchen Cabinets Restoration Services in Fort Myers
Contact Alex Quality Painting at 239-825-6001. They operate in Naples, Marco Island, Fort Myers, and many other locations around Florida. They also provide many other services like exterior painting services, interior painting services, and commercial painting services.
Posted in Services