Hotel Painting Services in Naples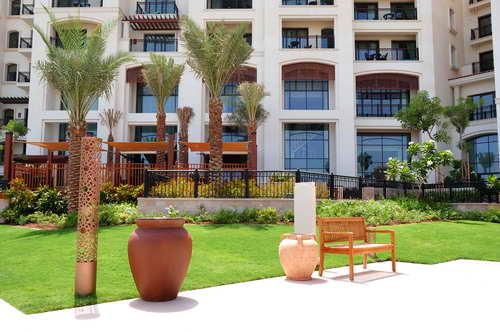 Because of the wonderful warm sun, clean sand and refreshing water; more and more tourists are flocking to Naples for their holiday vacations. Of course, the area has always been a major hot spot for tourists, but it is becoming increasingly more popular with young and old alike. Considering the wide variety of lodging options in the area, a lot of hotels are trying to draw in guests with fresh hotels painting in Naples. In all honesty, visitors to the area don't want to spend their hard earned money on hotels that look drab and dreary. With hotels painting in Naples, your hotel can outshine the rest. It's a fact that hotels that look appealing to potential guests usually are the ones that check them in fast. Alex Quality Painting provides professional hotels painting in Naples are the nearby towns.
Naples Hotels Painting Contractors
The lobby of a hotel is the area where guests either feel welcome, or quickly turn around and bolt out the door. An outdated and gloomy lobby will give the guests a depressed feeling on what should otherwise be an exciting holiday vacation in Paradise. Hiring a painting contractor for hotels painting in Naples can transform the hotel lobby into an inviting and pleasant place for your guests. Of course, updating the furnishings and accoutrements would also help the ambiance of the lobby. Professional contractors can get the project accomplished quickly, and on time. Alex Quality Painting offers all aspects of hotels painting in Naples.
Hotel Interior Painting in Naples
When a person or family goes on a holiday vacation to Naples, they expect to stay in rooms that look clean and well cared for. Faded wall paint, which can occur rapidly in SW FL, can be an instant turn off to your guests. Besides, they deserve to stay in rooms that are equal or better than the ones they have in their own homes. Think about it! Most people only have one vacation each year, and your guests have chosen to spend their vacations at your establishment. Contractors for hotels painting in Naples can help you select inviting colors as well as perform the job. At Alex Quality Painting, our contractors provide affordable hotels painting in Naples.
Hotel Exterior Painting in Naples
Alex Quality Painting wants to see their clients' hotels succeed. They provide the highest quality hotels painting in Naples to help them do so. Of course, their prices for hotels painting are both affordable and competitive. For complete and professional hotels painting in Naples, call the expert contractors at 239-825-6001.
Posted in Locations