Licensed Painting Contractors in Fort Myers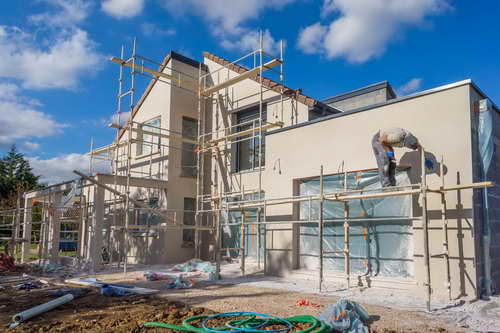 Fort Myers is a great place to have fun and relax at. There are many restaurants in Fort Myers, like Sabor Latino, a spanish style restaurant, Sasse's restaurant which is an italian restaurant, Farmer's Market restaurant which provides fresh southern style food, and The Veranda which is a fine dining experience. There are also many parks where you can go to play sports, enjoy nature, and just have fun. For example Six Mile Cypress Slough Preserve, a 3500 acre park that features paths that take you through dense nature and marshlands.
Insured Painting Contractors in Fort Myers
Alex Quality Painting provides high quality insured painting in Fort Myers. Alex Quality Painting will always try to make sure that their paint jobs are clean and great looking so that you are satisfied with the services they provide. They are dedicated to giving you the highest quality services that they can so that you're happy with choosing Alex Quality Painting and so that you might choose them again when you need any other paint jobs. Alex Quality Painting is insured so you don't have to worry at all while they're painting whatever you need them to.
Commercial Painting Contractors in Fort Myers
Alex Quality Painting is well known for their high quality painting services, from exterior, to commercial, to residential, Alex Quality Painting will make sure that their painting services are of the best quality. Alex Quality Painting will also answer any questions you may have about their services such as questions about an estimated price or an estimated time frame. They'll always make sure they try to complete your project as fast as possible so that you can have your clean new paint job as fast as possible.
Exterior Painting Services in Fort Myers
Call Alex Quality Painting at 239-825-6001 for any of your exterior painting needs in Fort Myers and in other locations like Naples, Marco Island, Bonita Springs. They also provide interior painting services, commercial painting services, and residential painting services.
Posted in Services