Exterior Painting Contractors in Naples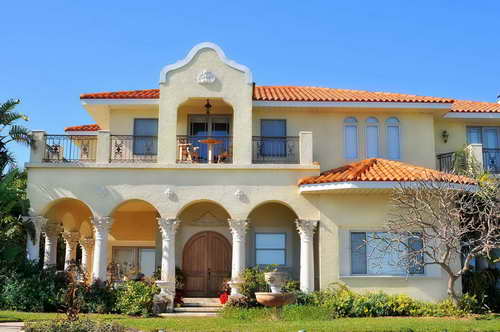 Naples is a great city, it's filled with high end shopping, high end dining, and boating. There are many great restaurants in Naples like Fernandez the Bull, Gumbo Limbo, Cove Inn Coffee Shoppe, Celebration Food Truck Park, and many more, many of which are local favorites. Naples also has many great beaches and since it is almost always sunny, it's always a great time to visit the beach in Naples. Another great experience in Naples is Cruisin' Tikis a floating tiki bar that travels around Naples.
Commercial Exterior Painting Contractors in Naples
Alex Quality Painting is one of the premier commercial exterior painting contractors in Naples. They always get the job done fast and well and they listen and provide solutions to all of your needs and problems. They will paint any type of commercial building whether it be an office building, a store, a plaza, or any other commercial buildings. Alex Quality Painting is the most effective choice to get a commercial building painted. Alex Quality Painting provides high quality painting services.
Residential Exterior Painting Contractors in Naples
Alex Quality Painting has a great reputation in Naples. They are well known, trusted, and are licensed and insured. They are well trained and professional and get their jobs done as fast as possible and with very high quality results. They have a great work ethic and are very well trusted in Naples. No matter what the service is that they provide it with quality and always get a job done well.
Home Exterior Painting Services in Naples
Call 239-825-6001 to receive an estimate for your painting contractor estimate in Naples. Alex Quality Painting also provides kitchen cabinets painting, waterproofing, and paver sealing in additional locations like Marco Island, Fort Myers, and Bonita Springs.
Posted in Locations