Apartment Buildings Exterior Painting in Fort Myers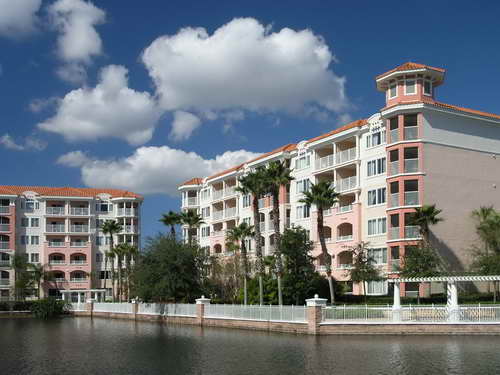 There are many great ways to pass time in the outdoors in Fort Myers, like Manatee Park, it's a great place to kayak, you can bring your own or you can rent one on the spot, so you don't have to worry about not bringing one. You can also see manatees in the water so you can get close to them without touching or harming them, Lakes Park is another great place to visit for kayaking and boating.
HOA Exterior Painting in Fort Myers
Alex Quality Painting provides Homeowner Association Exterior Painting in Fort Myers. They will make sure the house is painted and coated evenly, the paint will look as clean and as smooth as the first time it was painted and will make your house look fantastic. They will make sure that the paint is applied properly and that your house has no spots of paint darker or lighter than the others. You will definitely be happy with the painting services they will provide for you.
Homeowner Association Exterior Painting in Fort Myers
Alex Quality Painting is well known in Lee County for their plethora of great services and phenomenal customer service. They provide a vast array of high quality services like exterior painting, interior painting and many other services displayed on their website. They will answer any questions you may have about any of the services they provide, such as pricing, how long it will take them to finish the project, the materials and process they use during the project, and other questions you may need answers to.
Commercial Exterior Painting in Lee County
Call Alex Quality Painting at 239-825-6001 for all of your exterior painting needs. They also provide kitchen cabinets painting, waterproofing, and paver sealing in additional locations like Naples, Marco Island, and Bonita Springs.
Posted in Services