Kitchen Cabinets Painting in Naples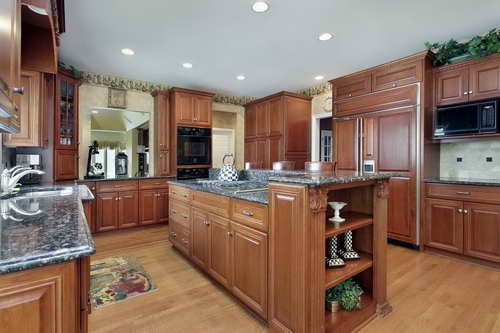 Naples is a very highly populated city for lots of reasons, they have high-end shopping and are chock-full of famous brands. There's also lots of great dining in Naples like The Grill in North Naples, a great steak and seafood house, they have a long list of aged meats and seafood to supply you with as well as a very long list of wines to accompany that. The Continental is also a great steakhouse located in Old Naples that offers many different takes on classic steakhouse dishes and cocktails.
Cabinet Painting Contractor in Naples
Alex Quality Painting offers cabinet painting contractor services in Naples. Kitchen cabinets can change the whole look of your kitchen which is why it's important to keep them in great shape, so if they do look scuffed up then they make the whole kitchen look messy and shabby. Luckily for you though, Alex Quality Painting can help you with these problems by offering high quality paint contractors to help restore your kitchen cabinets, they'll work as fast and meticulously as possible so that you can have your kitchen back to looking great in a short amount of time. Alex Quality Painting will make sure your kitchen cabinets look spectacular.
Kitchen Cabinets Painting Services in Naples
Alex Quality Painting is well known for their extremely high quality services and great customer service and support. You'll always be happy with the services they provide you, they'll always make sure that their services are as high quality as possible and that you'll be very happy with their services. Alex Quality Painting will also answer any question that you may have about their services, like what the time frame may be until it's completed, the estimated price of the project, or how they'll go about finishing the project.
Naples Cabinet Painting Services
Call Alex Quality Painting at 239-825-6001 for all of your painting service needs or questions. They operate in Marco Island, Fort Myers, Bonita Springs, and other locations and offer many other services as well, waterproofing, paver sealing, and power washing just to name a few.
Posted in Services