HOA Exterior Painting in Naples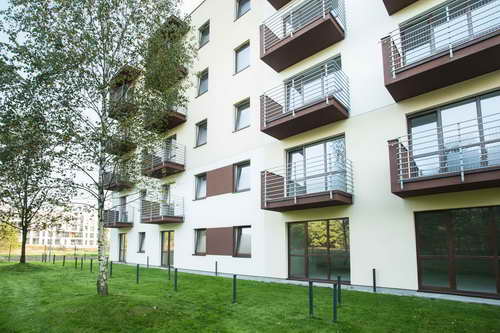 Naples has many great ways to pass the time, from fun activities to massive areas to run around and have fun, you will never be bored in Naples. Naples Beach is a great place to pass time, with clear blue water and long white sand beaches you will definitely be able to have lots of fun and good times with friends and family that went with you. Naples Pier is also close by and that offers many great places to fish while looking over at the horizon on the clear water. Overall it is a great place to visit with friends and family to have a blast while passing the time.
Apartment Buildings Exterior Painting in Naples
Alex Quality Painting provides apartment buildings exterior painting in Naples. Alex Quality Painting will make sure that the paint is applied properly and evenly so that the paint looks as fresh and as clean as the day that it was first painted. The paint will be evenly coated and smooth with no lumps of paint drying up and sticking out. The paint can also prevent from harmful weather damaging your apartment. All in all, Alex Quality Painting is one of the best choices for exterior apartment building painting.
Homeowner Association Exterior Painting in Naples
Alex Quality Painting is well known in Naples for their high quality projects and services. They will always try to complete them to the highest quality possible and as quickly as possible so you can get high quality services quickly. Alex Quality Painting also provides great customer service. Call 239-825-6001 to schedule your appointment now.
Commercial Exterior Painting in Collier County
Call Alex Quality Painting at 239-825-6001 for exterior painting services in Collier County. They also provide residential painting services, paver sealing, and power washing in the area, serving locations like Naples, Marco Island, and Fort Myers. You can count on Alex Quality Painting Services to deliver high quality services in a timely fashion.
Posted in Services