Painting Services for Homebuyers in Naples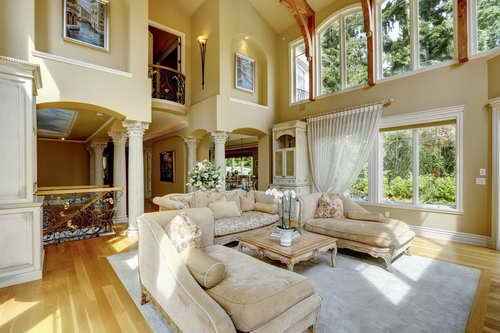 Naples, home to tens of thousands of people, full of beaches and restaurants and high-end shopping centers. Naples is also full of beautiful spots of nature and people everywhere come to Naples to live there and visit for holidays and vacations. The homes in Naples are also just as beautiful as the city itself. People also flock to Naples because of the weather it is almost always sunny and warm.
Home Painting Services in Naples
New homeowners in Naples also want their houses to be in tiptop shape like anybody else's house. Normally people get their houses painted before they move in and Alex Quality Painting helps them do that. They are one of the best companies for home buyers in Naples who are looking for their new house to be repainted. Alex Quality Painting provides quality painting services for home buyers in Naples.
House Painting Services in Naples
Alex Quality Panting is a well established and trusted business in the Naples area and they have a great reputation for their professionalism and quality of their projects. They are licensed and insured and offer a plethora of painting services both commercial and residential in Naples and surrounding areas.
Residential Painting Services in Naples
Alex Quality Painting also provides other services like commercial painting, interior painting and other non-painting services like waterproofing, power washing, and drywall repairing services in surrounding cities like Bonita Springs, Fort Myers, and Port Royal. Call 239-825-6001 to receive an estimate for your painting services project.
Posted in Locations