Interior Painting Contractors in Naples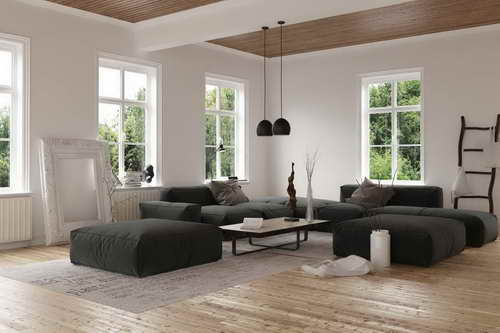 Naples is a great city which has been rated as one of the top places in America to retire, raise kids, and one of the best vacation spots in America. It's chock full of high-end shopping, sophisticated dining and cultures from all around the world. For example, the restaurants BHA! BHA! Persian Bistro, and Truluck's a fancy steak and seafood restaurant, and last but not least USS Nemo Restaurant all in Naples. Naples is also home to many high-end and desired clothing shops like Gucci, Nordstrom, Macy's, and Dillards.
Commercial Painting Contractors in Naples
Alex Quality Painting is one of the best commercial painting contractors in Naples. They paint plazas, office buildings or any type of commercial building. Alex Quality Painting provides some of the best commercial painting contracting services. Alex Quality Painting gets the job done well and fast and accommodates all of your needs. Alex Quality Painting offers premier commercial painting services and contracting throughout Naples.
Residential Painting Contractors in Naples
Alex Quality Painting is a very respected, known, and trusted company. They get their reputation from the professionalism and quality of their projects. They are very well established because of their work ethic and they are licensed and insured. They offer many other commercial and painting services in Naples.
Apartment Painting Services in Naples
Call 239-825-6001 to receive an estimate for your commercial painting services. They also provide additional services like residential painting services, kitchen cabinets painting, and waterproofing in additional locations like Fort Myers, Bonita Springs, and Port Royal.
Posted in Locations